According to latest statistics, the proportion of electric forklifts reached 64.39% in 2022. The increase is due to the multiple effects of market demand, national energy conservation and emission reduction, and the gradual completion of the industrial chain of the electric forklift industry in China.
Hyder forklift has been in the forklift business for over 12 years,covering a full line of electric counter balanced forklift ,pallet stackers,electric pallet trucks and etc.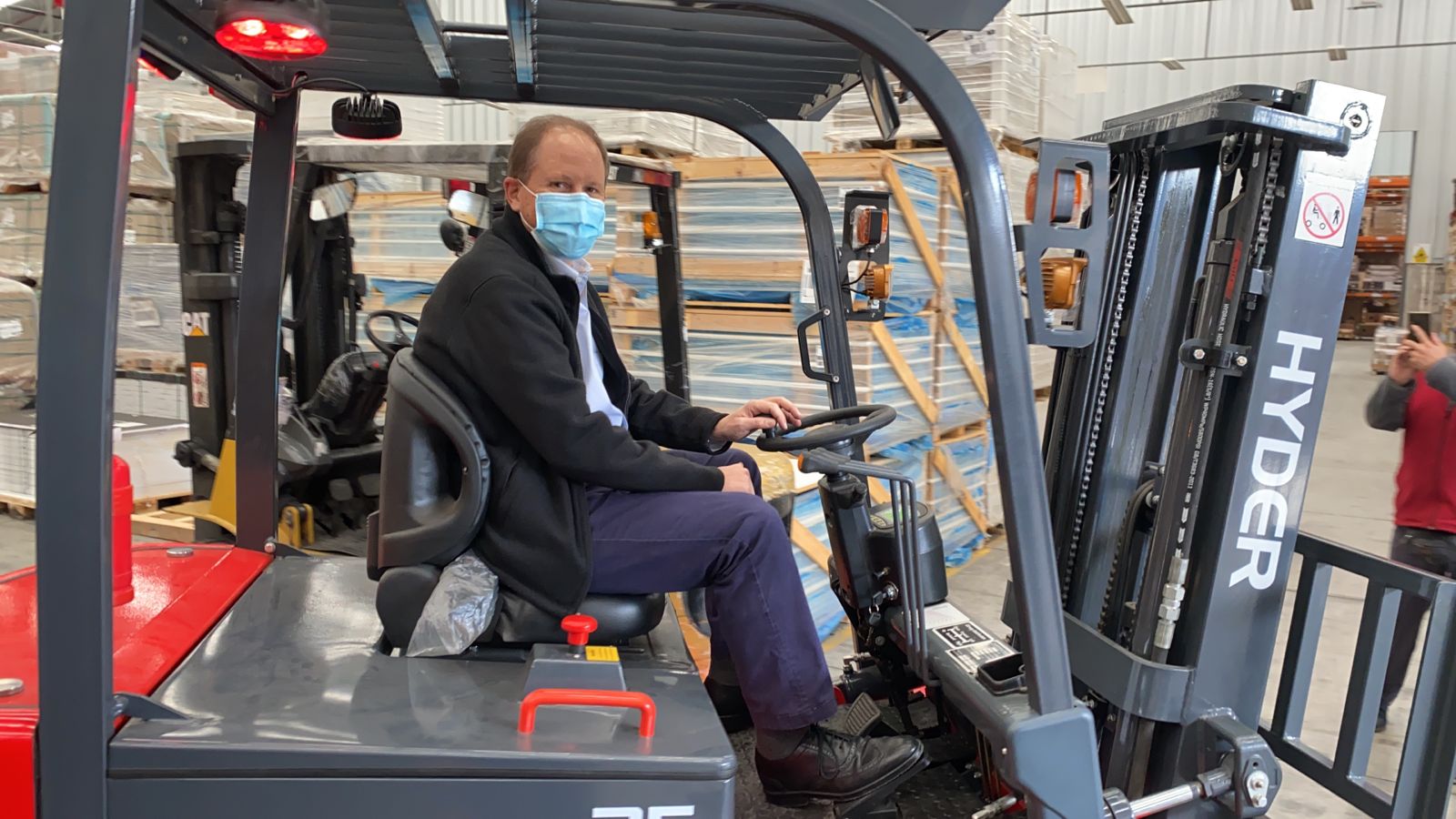 We are happy to help you in the process of acquiring a new electric forklift,pallet staker. Contact us today for more information on pricing, plans, and more.
https://www.hyderforklift.com