1)  Will reply and push the problems within 12hrs.  The suitable solutions will be pointed out within 48hrs.
2) Operations and parts manuals will be sent with forklifts together. So consumers can read and identify different parts according to the guide instruction.

3) If necessary we will ask our engineers to train to your site or you can arrange related staff to our site for training until the problems are solved.

4) We would like to appoint you as an exclusive agency in your market. And offer you the best competitive price to support if you can finish the agreed sales quantity. At the same time, we will transfer you all inquiries got from your market and share your more information and resource in the fields of forklifts.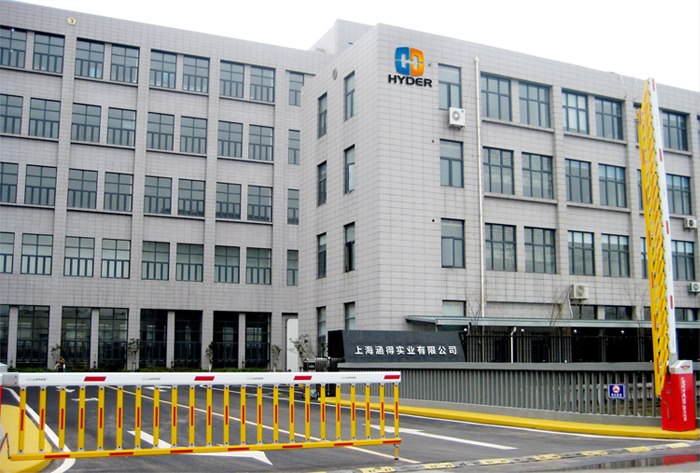 5) If need we would like to support your demo forklifts with cost price to show to Exhibition. Catalogues、printing promotion gifts are free.

6) Annual Bonus will be offered once you finish the target quantity. www.hyderforklift.com