Here comes the end of 2020. On this special day, let's review if there are any new models released this year!
1.Yale
It is said Yale was about to exhibit its brand-new Li ion battery forklift ERP1535U, which is designed for light working condition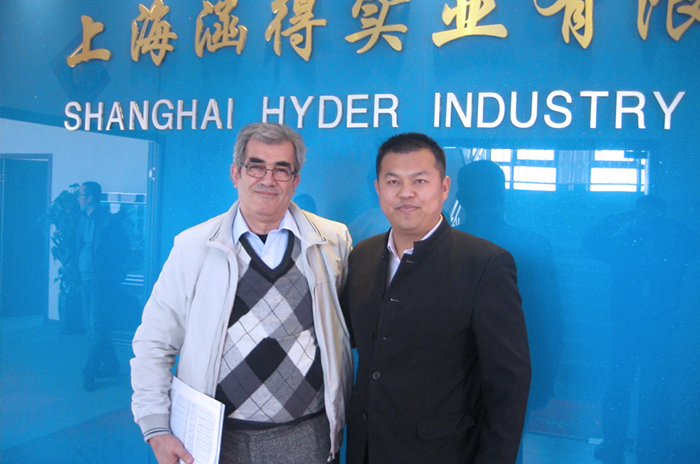 2.Crown
Crown released its CG series IC counterbalance forklift with load capacity from 8000lb to 12000lb. This series has strength its function and design for limited working space like(manufacturing, warehouse, railway &logistic, paper industry and steel rolls. It is more powerful in lifting performance and more flexible in operation.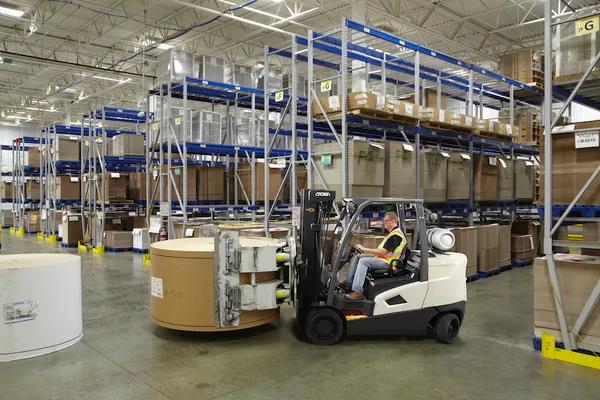 3.Dimos
DiMOS has its brand new compact forklift "Dimos Charger" which can work both indoor and outdoor. It is said it can load 8-40ton for different model series. More impressively, the charger's width is 25% less and charge time shortened by 20%. Compare to the hydraulic motor, this is 30% higher in power transferring.. The foldable cabin and luggage drawer can make battery maintenance and replacements easier. Every Dimos forklift is unique each component is specially chosen for each customer.